You must buy
this jacket
IMMEDIATELY. It is so incredibly fabulous, although I admit the act of DIY studding an antique (synthetic (!!?!?!?)) Victorian jacket is extraordinarily sacrilegious.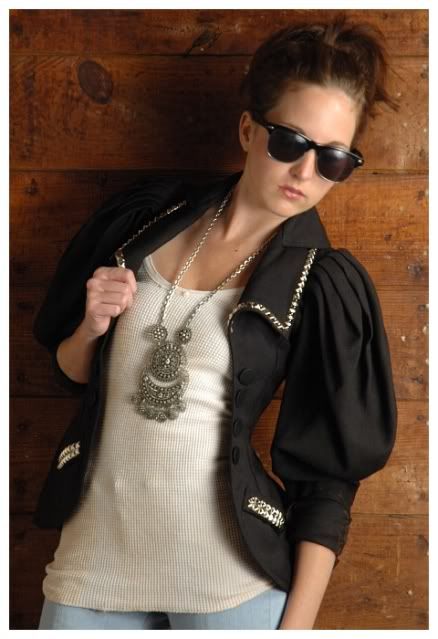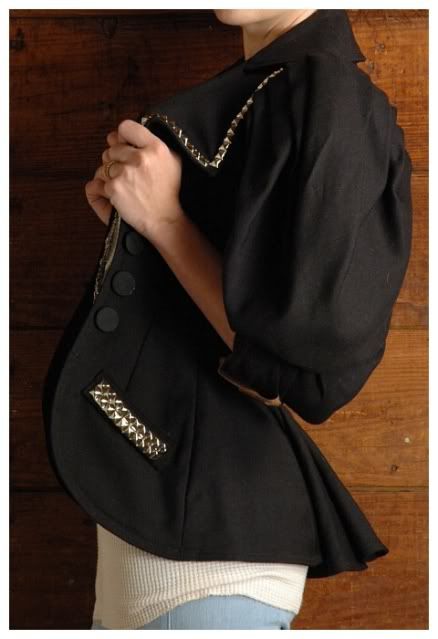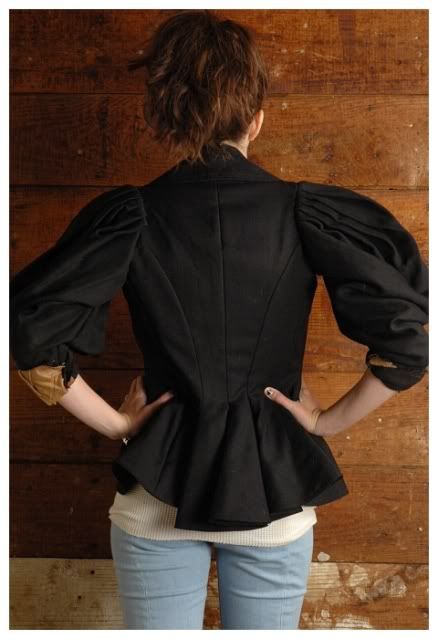 Sorry about my lack of posting. I have exams next week and have to
watch the whole series of True Blood
study to save myself from impending failure. I have also been busy fixing my hair colour of doom. To cut a long story short... I spent $210 dyeing my hair exactly the same colour.